Create Lasting Impressions For Your Brand
We specialize in creating custom watches for individuals and businesses. Flex watches are not only stylish and durable but also affordable, making them the perfect promotional item. By creating custom watches with your company's logo or message, you can give your customers something that they will actually use and cherish.

One of the biggest advantages of creating custom watches is that they are functional and practical. Watches are an accessory that people wear every day, and they serve a purpose beyond just being a promotional item. When you give your customers a watch, you are giving them something that they will keep and remember for years to come.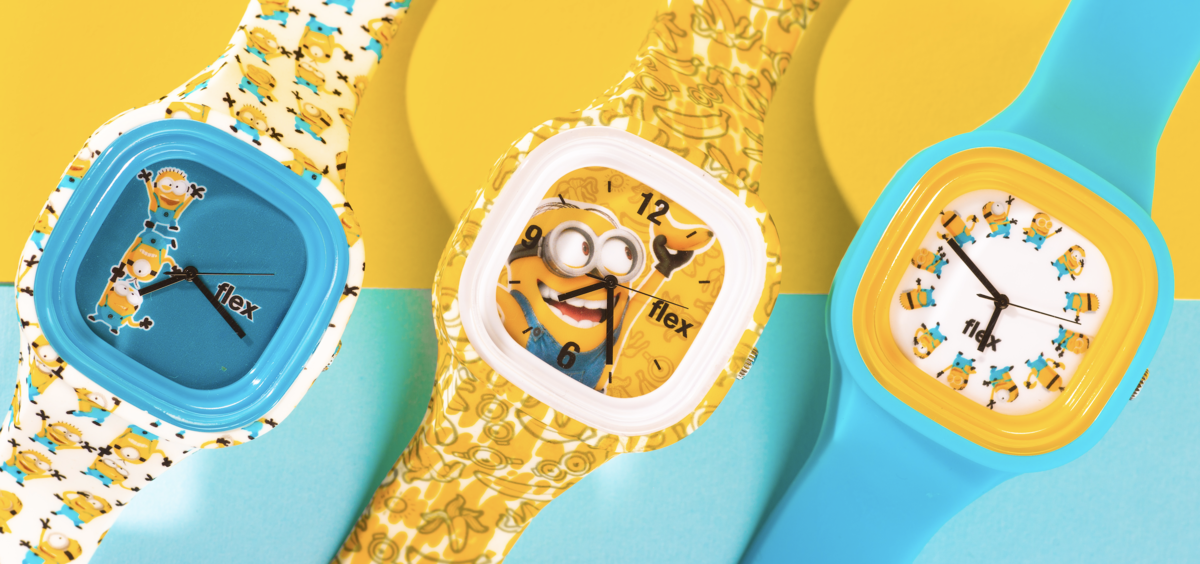 Flex Watches has worked with many large brands like WWE, Camping World, and Star Wars, and has a proven track record of delivering on time with quality. With our experience and expertise, you can rest assured that your custom watches will be of the highest quality and delivered on time.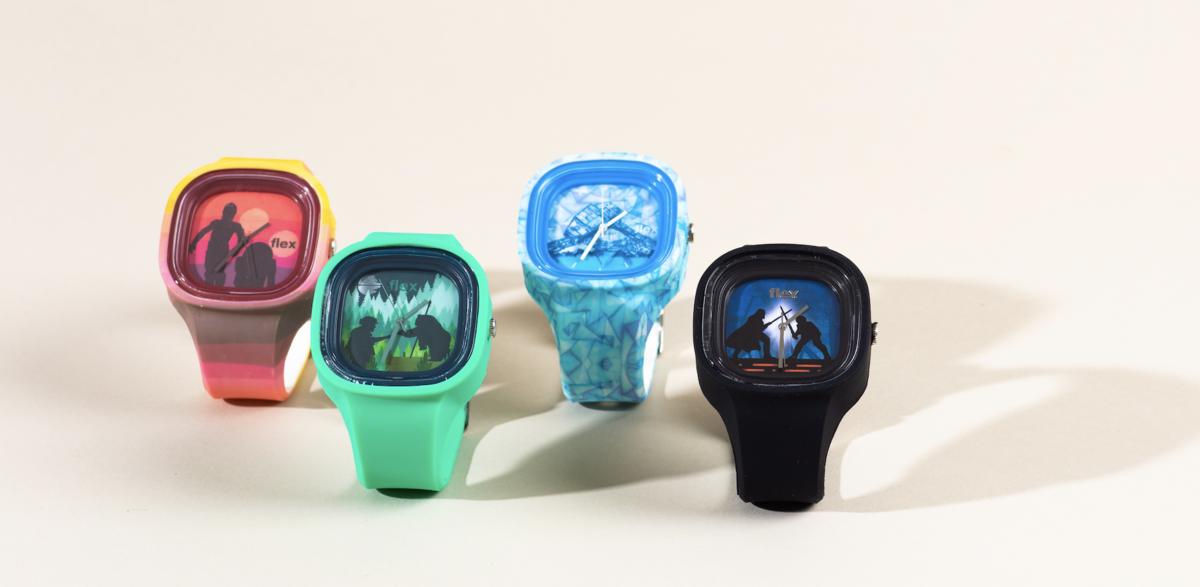 Getting started with creating your own custom Flex Watches is easy. Simply send us an email at

info@flexwatches.com

, and our team will be in touch with you shortly to get started. We'll discuss your design ideas, provide you with pricing information, and guide you through the entire process from start to finish. With our help, you can create custom watches that your customers will love and cherish for years to come. Contact us today to get started!
Lets Chat